Plenary Speakers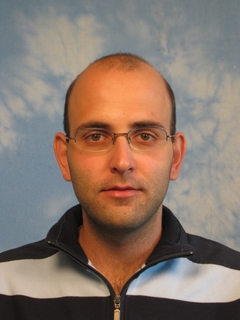 Jack Haddad
Civil and Environmental Engineering faculty
Technion - Israel Institute of Technology
https://cee.technion.ac.il/members/jack-haddad/
Title
Embedded systems for advanced feedback control in traffic management
Abstract
Efficient traffic control and management of large-scale transportation networks still remain a challenge both for traffic researchers and practitioners. Over decades, control strategies have been proposed and applied for isolated or coordinated intersections in arterials, while in recent years several works have utilized the macroscopic fundamental diagram (MFD) to introduce elegant real-time control strategies to improve mobility and decrease delays in large urban networks. This talk will focus on presenting a new approach that integrates two schemes: (i) a hierarchical scheme with aggregated-network and disaggregated-link (or intersection) levels, and (ii) a real-time closed-loop scheme applied at each level. For both levels, our recent results in four research directions: modeling, monitoring, estimation, and control, will be presented.
Biography
Jack Haddad is an Associate Professor of Transportation Engineering with the Civil and Environmental Engineering faculty, the Technion - Israel Institute of Technology, and the Head of the Technion Sustainable Mobility and Robust Transportation (T-SMART) Laboratory. He received all his degrees B.Sc. (2003), M.Sc. (2006), and Ph.D. (2010) in Transportation Engineering from the Technion. He served as a post-doctoral researcher (2010-2013) at the Urban Transport Systems Laboratory (LUTS), EPFL, Switzerland. In 2008, he was a visiting Ph.D. student at the Delft Center for Systems and Control (DCSC), Delft University of Technology, the Netherlands. His current research interests include autonomous vehicles, traffic flow modeling and control, large-scale complex networks, advanced transportation systems management, and public transportation.
Dr. Haddad is a member of the IFAC Technical Committee of Transportation Systems, and a member of the Executive Council of the Israeli Association for Automatic Control (IAAC).
He serves as an Associate Editor for two journals: IEEE Transactions on Intelligent Transportation Systems and Control Engineering Practice, and as Editorial Board Editor in Transportation Research Part B. He is also a Member of the Editorial Board in Transportation Research Part C and Transportation Letters journals, and many international conferences. He was a recipient of the European Union Marie Curie, Career Integration Grant (CIG), "SMART - Sustainable Mobility and Robust Transportation", and a recipient of the Israel Science Foundation (ISF) grant with lab equipment, "Urban traffic networks feedback control: new directions".
---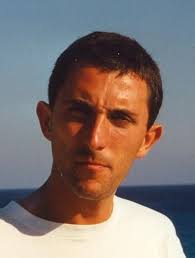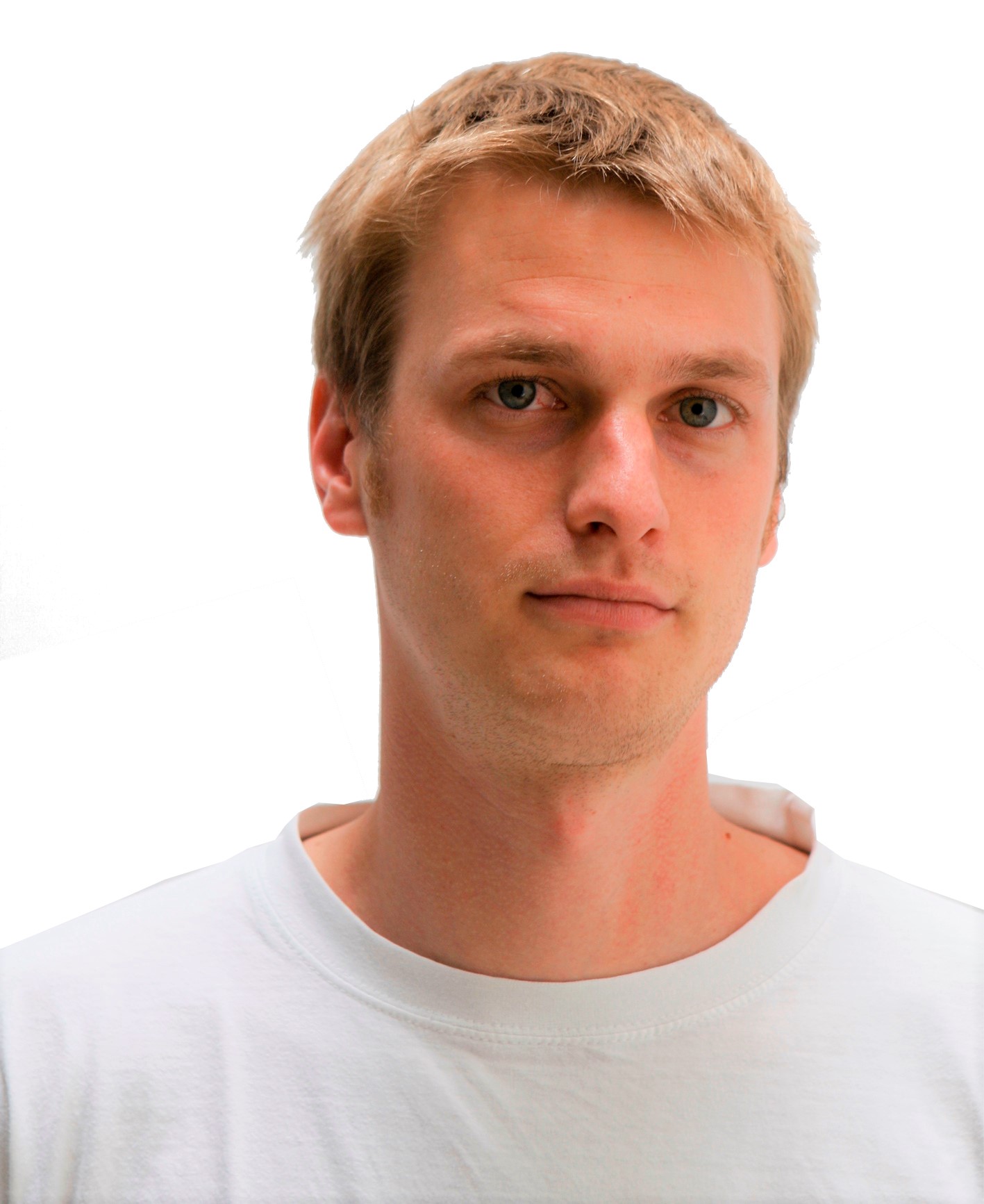 Martin Horn and Markus Reichhartinger
Institute of Automation and Control
Graz University of Technology
Title
Variable Structure Systems - from basics to advanced topics including applications
Abstract
In the first part of this lecture we will introduce the very basic concepts of variable structure systems. This includes the design of robust feedback loops using sliding mode control. After this introductory part a generalization of sliding mode concepts will be outlined. It will be demonstrated that the resulting feedback loops are immune with respect to certain classes of uncertainties and disturbances. In addition to controller design, techniques for observation and disturbance reconstruction will be discussed. One focus of the lecture is the discrete-time implementation of selected algorithms and their application to real world systems.
Biography
Martin Horn is professor for Automation and Control at Graz University of Technology, Graz, Austria since 2014. From 2008 to 2014 he was professor for Control and Measurement Systems at Klagenfurt University. His research interests include the theory and design of robust feedback loops with automotive, pharmaceutical and mechatronic applications.
Markus Reichhartinger is an Associate Professor at the Institute of Automation and Control at Graz University of Technology, Graz, Austria. He received his Master of Science degree in Information and Computer Engineering at Graz University of Technology and the Doctor degree in Information Technology at University of Klagenfurt, Austria in 2006 and 2011, respectively. His research interests include the design of robust feedback loops using sliding-mode based concepts and applications of automotive and mechatronic systems.
---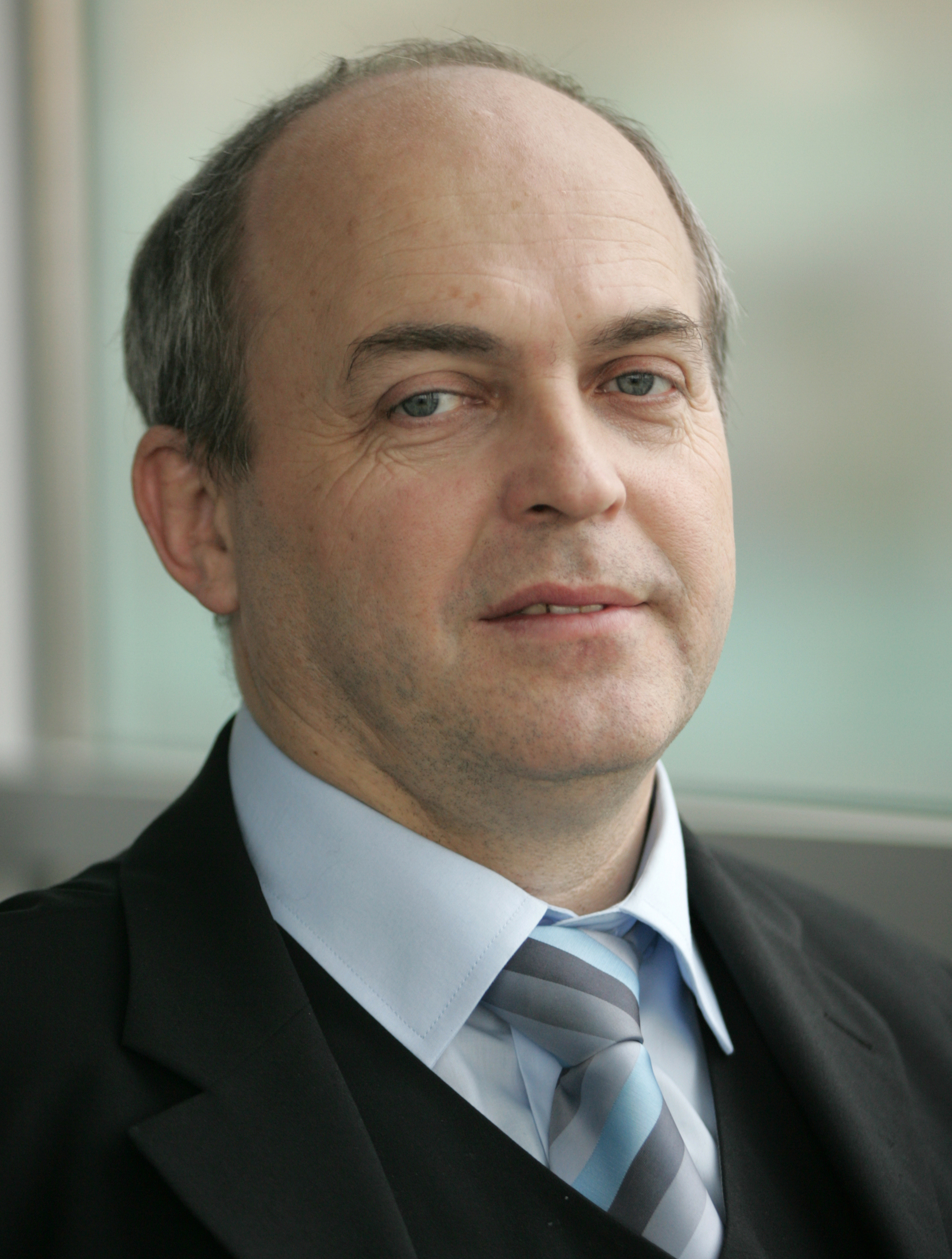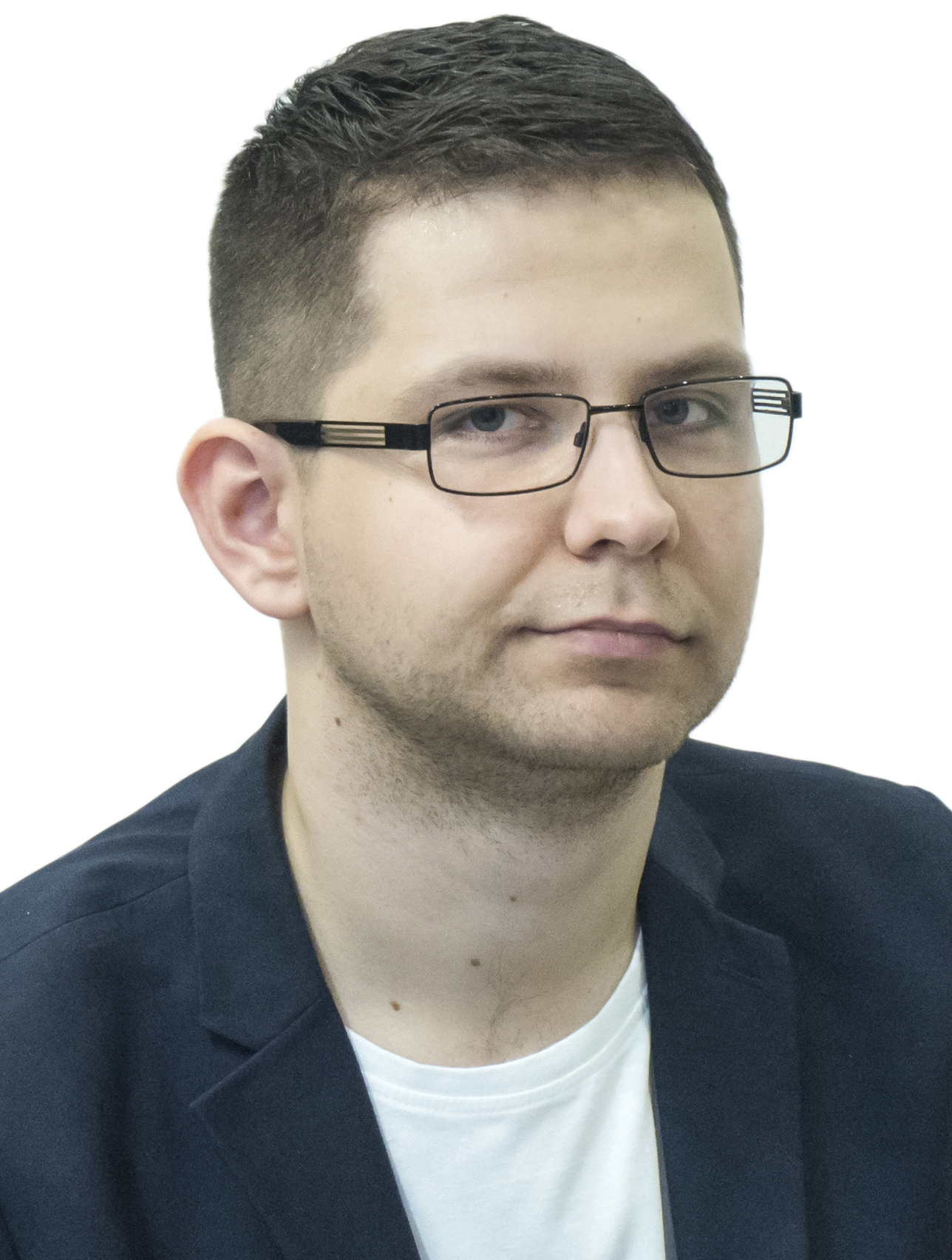 Frantisek Jakab and Ondrej Kainz
University Science Park TECHNICOM
Technical University of Kosice
www.uvptechnicom.sk/en/contact/
Title
Enhanced approaches to automated monitoring environmental quality in non-isolated thermodynamic system
Abstract
The main aim of the research is to implement the smart control for automating the process of monitoring and managing the quality of environment. Experimental hardware solution is in the form of prototype greenhouse that allows to monitor the quality of the environment. Selected microcontroller is utilized for the purposes of monitoring and gathering of data from the sensors. Hardware prototype serves as a model for data acquisition and its subsequent management. The treatment process is controlled to ensure the most stable conditions for plant growth in the greenhouse. The reading of temperature, humidity (both soil and air), pH and air quality were considered as main aspects for monitoring of the environment. The control is based on the implementation of fuzzy logic, the created model, and temperature prediction in the environment. The system represents a comprehensive solution for monitoring and influencing the plant growth. The experimental solution was evaluated in the laboratory conditions in the form of monitoring quality of environment during the growth of several plants, e.g. albizia julibrissin.
Biography
Frantisek Jakab, director of the University Science Park TECHNICOM and the head of the Computer Networks Laboratory, the Department of Computers and Informatics at the Technical University of Kosice, Slovakia. He has graduated from the Faculty of Computer Science and Electrical Engineering at the St. Petersburg Institute of the Electrical Engineering in the field of System Engineering (Russian Federation). Main areas of his research activities: computer networks, new form of multimedia-based communication (videoconferences, IP streaming). He is renowned author of more than 200 scientific publications.
Ondrej Kainz received his PhD degree in Computer Science from the Technical University of Kosice in 2017. Since the very same year he is the assistant professor at the Department of Computers and Informatics of the Faculty of Electrical Engineering and Informatics at the Technical university of Kosice. He is also currently a researcher at the University Science Park TECHNICOM. His scientific research interests include computer vision, image processing, teaching, and computer networks.
---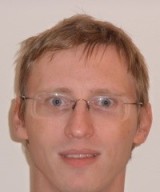 Michal Kvasnica
Institute of Information Engineering, Automation, and Mathematics
Faculty of Chemical and Food Technology
Slovak University of Technology in Bratislava
Title
Recent Advances in Explicit Model Predictive Control on Embedded Hardware
Abstract
The challenge of implementing Model Predictive Control (MPC) on embedded hardware is to obtain the optimal solution while taking into account limited resources of the implementation hardware. Traditionally, the optimal solution is obtained either by an iterative numerical procedure (referred to as implicit MPC), or by evaluating the explicit representation of the MPC feedback law, which is obtained off-line using parametric programming (referred to as explicit MPC). Both approaches have their pros and cons. Implicit MPC requires more computational resources, but is able to handle large problems. Explicit MPC, on the other hand, requires less on-line computation, but the off-line construction of the feedback law scales badly with increasing dimensionality of the problem. Moreover, the memory footprint of the explicit solutions can easily violate limits of the available memory storage. In this talk we first highlight the similarities between implicit and explicit MPC. Specifically, we point out that explicit MPC is nothing but an active set method with a complete pre-factorization of all locally optimal Karush-Kuhn-Tucker systems. This observation allows to address the two main shortcomings of explicit MPC. First, we show how to obtain the explicit solution even for systems with a large number of states, provided the number of optimization variables is modest. Second, and more importantly, we illustrate that the memory footprint of such solutions can be continuously scaled to meet the hardware limits with implicit MPC being one endpoint of such a scale. In particular, we show that explicit MPC solutions can be characterized without the need to store the associated critical regions. As an outcome we obtain an embedded MPC algorithm which can abolish the maximal amount of on-line computation in exchange for memory storage.
Biography
Michal Kvasnica received his diploma in process control from the Slovak University of Technology in Bratislava (STUBA), Slovakia in 2000 and PhD in electrical engineering from the Swiss Federal Institute of Technology in Zurich, Switzerland in 2008. Since 2012 he is a tenured associate professor (docent) of automation at STUBA. Currently he is the head of the Institute of information engineering, automation, and mathematics at STUBA and the head of the Department of information engineering and process control, also at STUBA. In 2012 and 2019 he was a visiting researcher at the Czech Technical University, Prague, Czech Republic. His research interests include decision making and control supported by artificial intelligence, embedded optimization and control, security and safety of cyber-physical systems, and control of human-in-the-loop systems. He is a co-author and the main developer of the MPT Toolbox for explicit model predictive control. His publication record includes 25 CC journal papers (including 5 in Automatica and 5 in IEEE Transactions journals), and more than 100 contributions in leading peer-reviewed international conferences. He has been a member of consortia for several EU-funded projects, including the EU FP7 ITN TEMPO project, and the EU FP6 project HYCON.